Since 2010, APPS PANEL provides a set of tools to manage mobile applications, whatever the terminal or its operating system (iOS, Android, Windows Phone, and Web applications). Thanks to our multidisciplinary skills take advantage of our tips to offer an innovative and intelligent mobile experience (creation of routes, games, tourism content, …).
TECHNOLOGY
The MBaaS (Mobile Backend as a Service) or MEAP (Mobile Enterprise Application Platform) according to the use is a web interface with a hosting structure "Cloud" which allows it to have optimal performance and stability.
STRENGTH
We are a publisher specialized in the mobility with the deployment of a powerful mobile tool of CMS (backend) and the development of application (frontend). We control the entire chain and it is what makes the wealth of our tools and our expertise.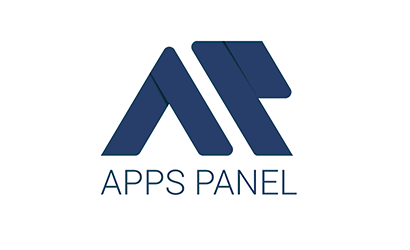 March 2012
Creation of the company.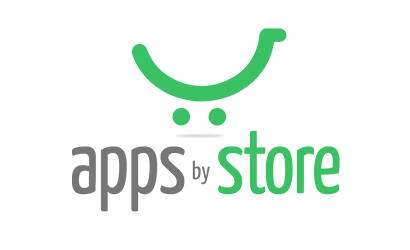 June 2012
Creation of our new business solution métier M-Commerce : Apps By Store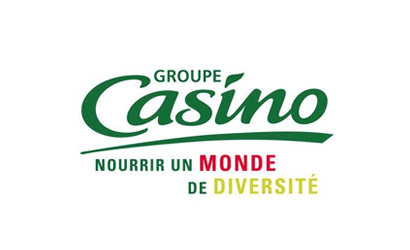 March 2013
The Casino Management Innovation Group, today customer of our company, awarded us the Mobile Casino prize.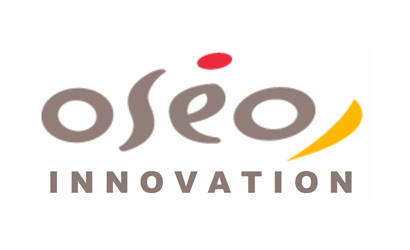 July 2013
Price of the innovative company by OSEO.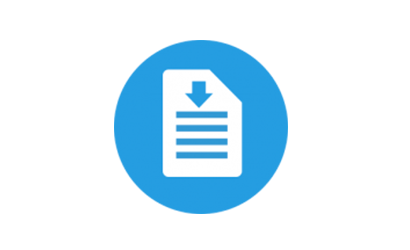 January 2014
Publication of the first white paper Apps Panel: The E-commerce upset by Mobile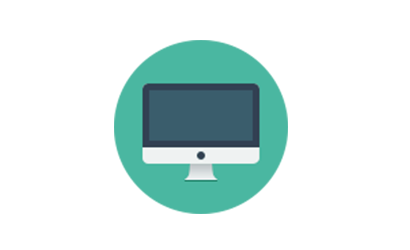 February 2014
The back office Apps Panel evolves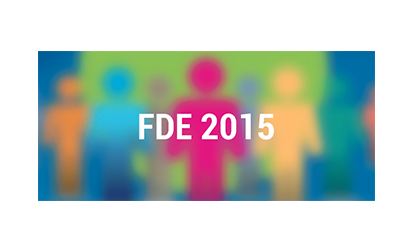 January 2015
Apps Panel wins the Trophy for Best Hope 2015 at the 10th Festival of the Company.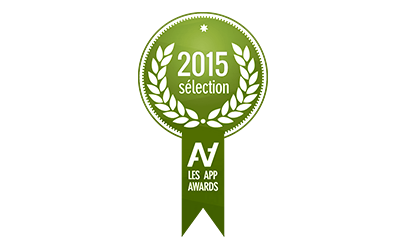 June 2015
Apps Panel is selected to App Awards 2015 with two of its mobile achievements: LikeLunch and Challdat.
Our team is professional, reactive and always in search of innovation.
In Apps Panel, we practice "Innovate or Die"
15
A team of passionate mobile experts
1
A global platform of management and development
SMARTER APPS
MOBILE DESIGN
NATIVE DEVELOPMENT
OPTIMIZATION OF APP
MOBILE BACKEND 2.0
MOBILE SDK
MOBILE CONNECTORS
HOSTING
M-CMS
M-MARKETING
M-ANALYTICS
M-MONITORING