MOBILE CMS APPS PANEL
A turnkey backoffice for your application
Deployment of a comprehensive, easy-to-use and immediately functional mobile backoffice is just a few clicks away, enabling you to manage the content of your project.
Your teams have access to the administration part of the data of your app and your developers have the necessary APIs to integrate the content. The interface is simple and user-friendly, and above all, entirely customisable, which means you can entrust the management of your application to other people with minimal training.
With a standard pack, rights management will even enable the delegation of limited interfaces in your colours (white label) to other people. Manage your content using the secure interface via your web browser or synchronise it with another data source.
Turnkey CMS available immediately
Many regular features and developments
Remote access for you and your customers
White label possible
Sync with your information systems
Generic or specific Connectors
Ergonomic and complete customization interface
Mobile specific solution
Mobile constraints are 100% managed
CUSTOMISED MOBILE CMS
In just a few minutes, build a full backoffice, adapted to your requirements and business, to manage the content and data required by your mobile project. Provide your developers with web services that are operational immediately.
MORE THAN 15 TURNKEY BUSINESS MANAGEMENT MODULES

Create, list, activate/deactivate, edit, delete, etc.

MANY ADVANCED FUNCTIONS

Search, filter, sort, layout, geolocation, etc.
Our range of modules is not enough? No problem, customise an existing module or develop your own.
USER-FRIENDLY CMS INTERFACE
Development or marketing? Our neat mobile backoffice interface is fully customisable to adapt to all those involved in the project.
Immerse your employees in the project, give them full or partial access to management functions, simply and quickly.
Customise the interface with your own graphic charter or that of your customers

Fully customisable modules, menus, etc.

An interface that is easy and pleasant to use, day in, day out
Interested in working with us as a service provider? The customisation options mean you can use our backoffice as a "white label" service.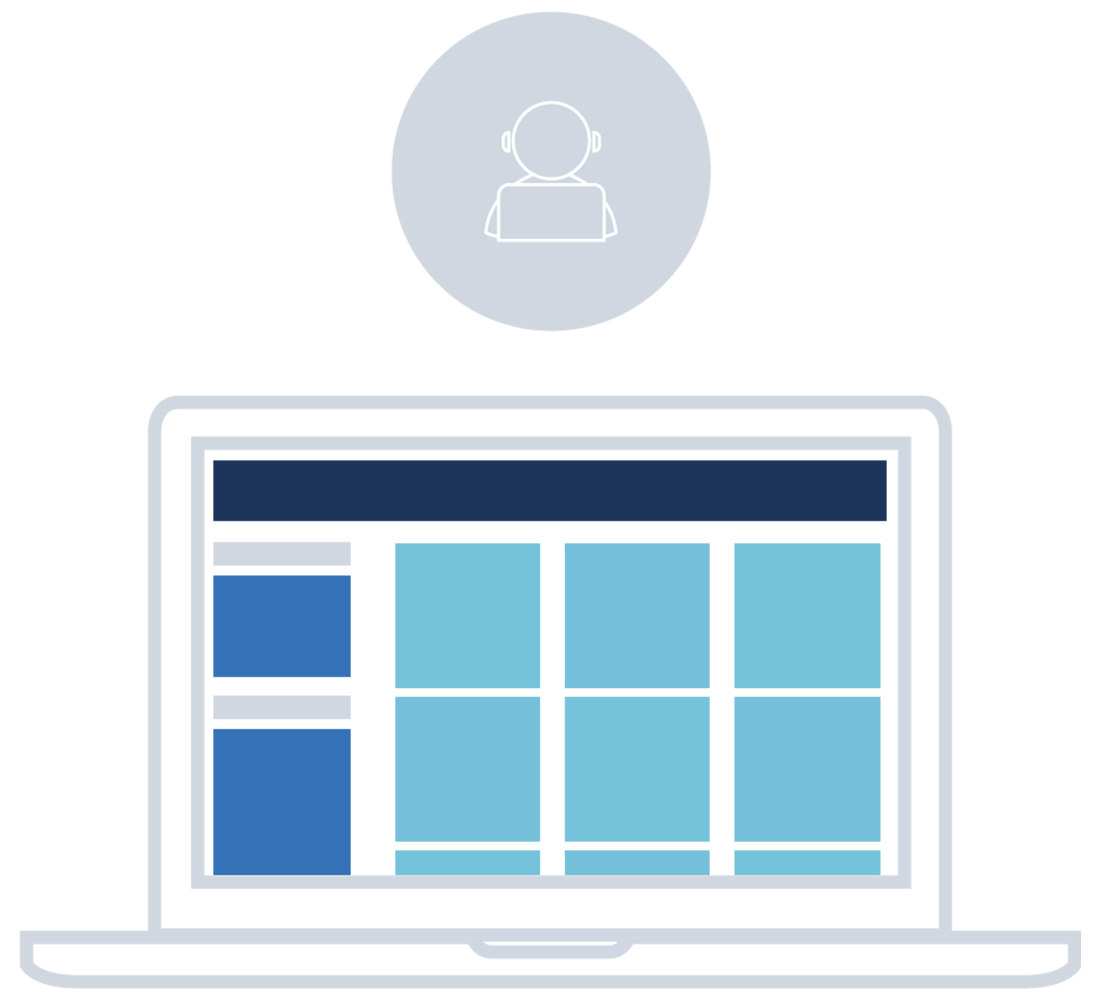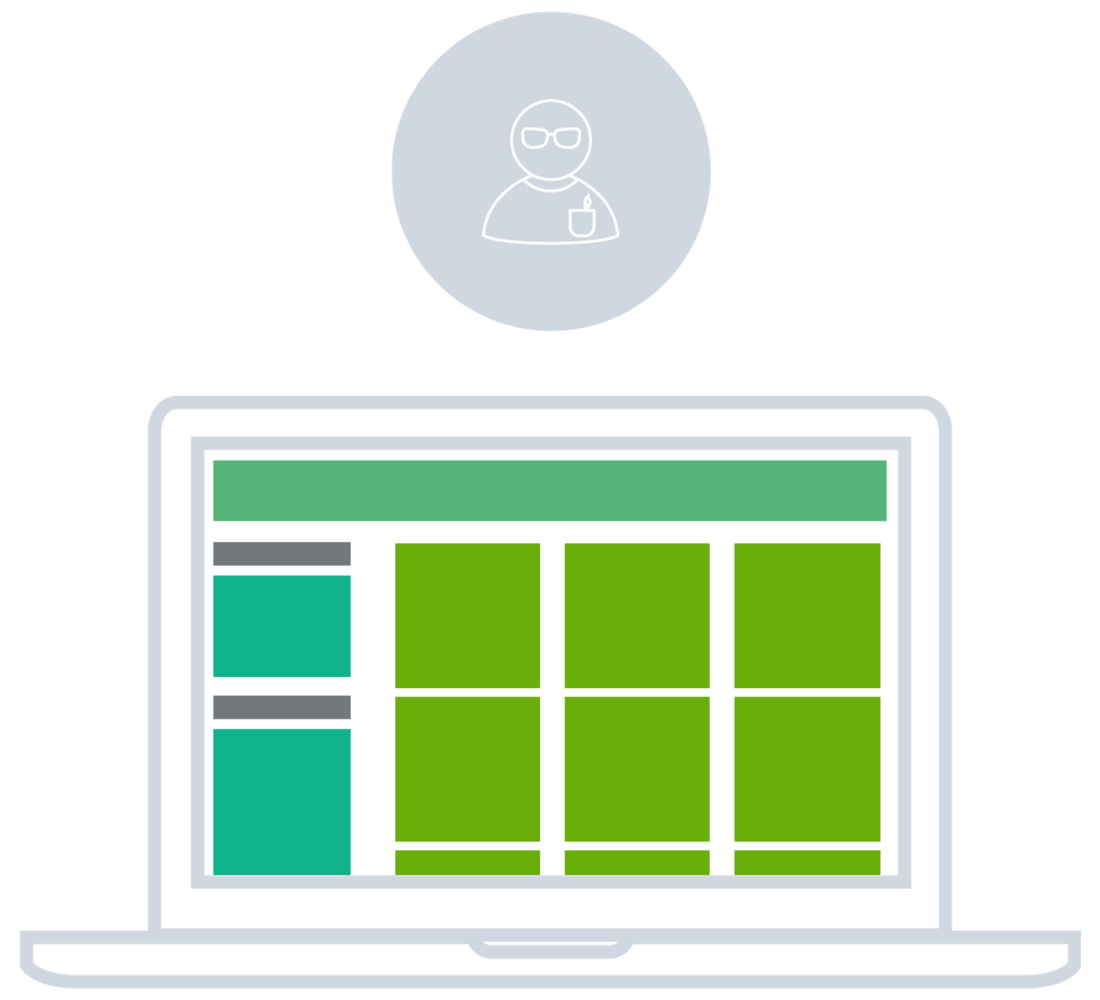 AUTHENTICATION & SECURITY
Your data are precious, therefore access to them must be controlled.
Our backoffice has advanced functions to enable control of user and rights management, based on specific profiles.
Customised access management according to user profile (teams, partners, customers, etc.)
Advanced security functions: https web interface, configurable password policy, strong authentication, etc.
For stricter requirements, stronger measures can be implemented, such as by adding IP restrictions, or implementing a specific authentication process, for example.